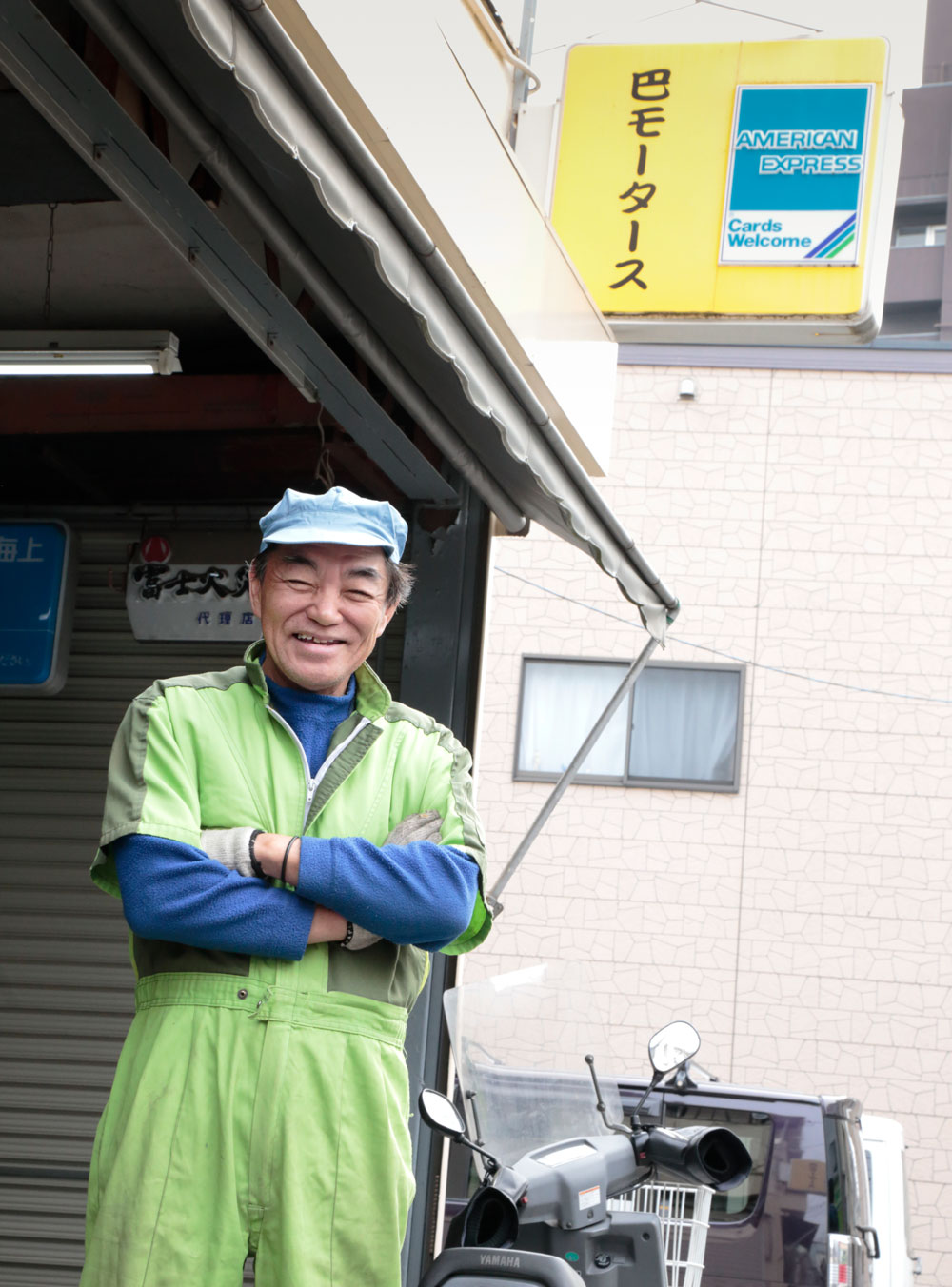 "Rather than repairing at a major repair shopI was told that I should buy ... "
Most of the customers at Tomoe Motors in Kitasenju come to the store with these concerns.
I'm sure it's better to buy a new one than to repair it.
However, it's hard to say goodbye to my partner who I've been with for many years.
I really understand how I want to fix it.
At Tomoe Motors, there are times when we can order parts that have already been produced with a connection that can only be made by a motorcycle repair shop that is 60 years old.
(We cannot make a promise and will take time.)
Currently, most of the customers who use our shop are those who have been able to repair without losing their buddy.
I am glad that you have maintained a car for a long time.
Tomoe Motors will be happy to repair your "friends you don't want to give up".